---
Vir Island

Choose Island Vir in the Croation Adriatic area if you decided to have holiday on the seaside, relaxing or a few-day-long holiday.
CharLi apartment house is the best choice if you want to stay in the most beautiful area of the North Dalmatian Island Vir. Apartment is well-equipped and located 25 meters from the Sea. If you want to spend your holiday with relaxing, you can enjoy the nearby tiny-stone grounded seaside, the shallow Sea. Shallow Sea is recommended for families with children.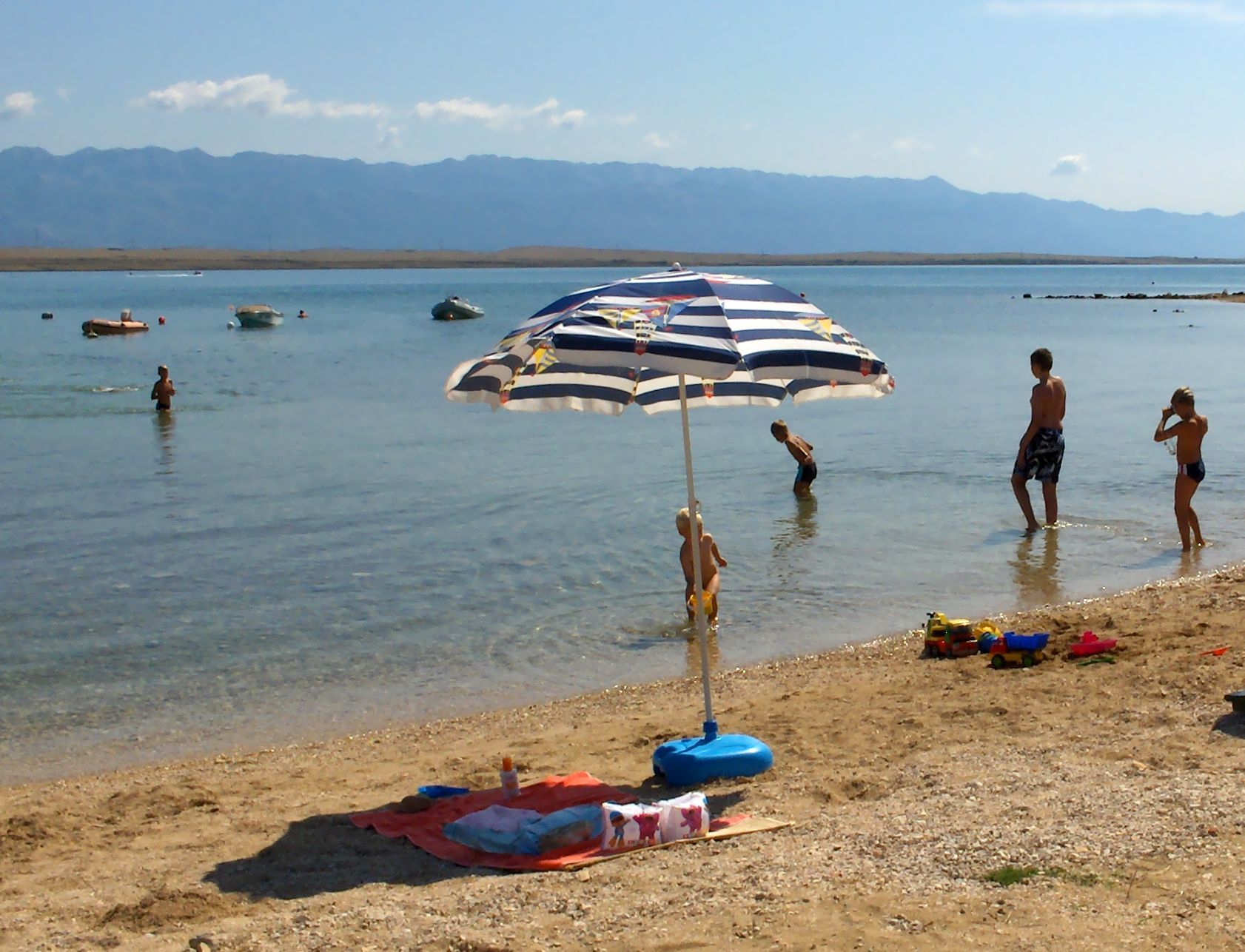 Seaside 1 minute from the apartment
Huge terrace provides fabulous view to the beautiful, blue Adriatic Sea, to Island Pag and to Mount Velebit. Location of the apartment is perfect, because the more silent seaside is a 1-minute-walk; to those who love teeming seasides, it will take 10 minutes to walk to the other side of the island.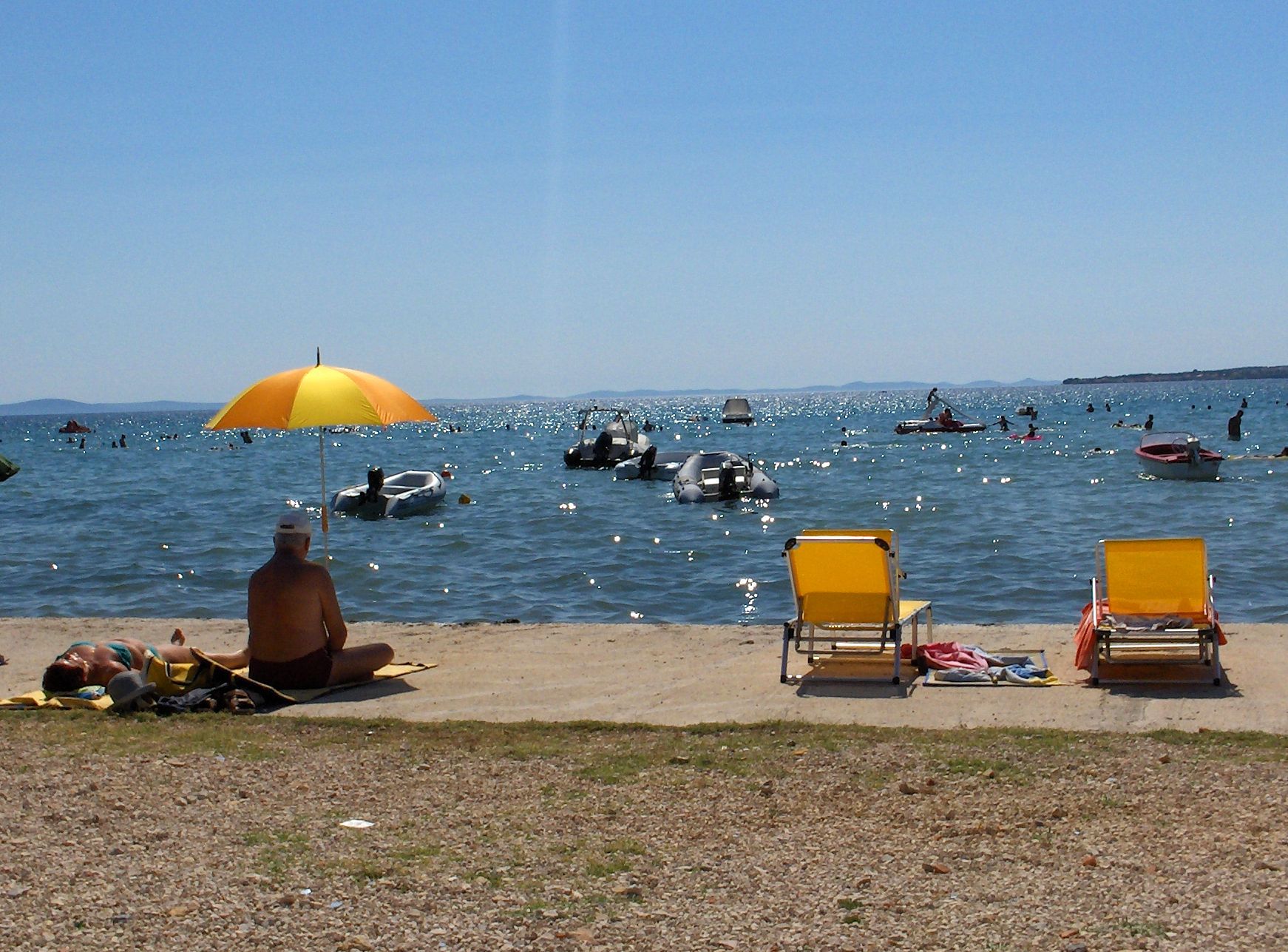 Seaside 10 minutes from the apartment


Seaside very next to the apartment house is good for sea-bathing for those who are weak swimmers, because waves are soft. Sea is shallow in this area. A bit farther from the land you can see fish without goggles in the crystal clean water.
In the evening you can enjoy the fabulous sunset that paints the sea different shades of pink and the sky different shades of orange.
If you like hiking, you can choose from different routes that you can see in this picture. These are easily approached from CharLi apartment house.
There is a 390-meter-long bridge between the land of Croatia and Island Vir (usage is free of charge). There are a few monuments in the island that has 860 inhabitants – the first settlement here was established by the Illyrians. The island's name Vir refers to the word 'Veru' that means pasture-land. Nowadays Vir is called as 'Island of Contrasts'. Next to pasture-lands there are cultivated gardens, vineyards, scaup karst cliffs, abundant pinetree forests, seasides with rocks, with sand and with stone, separated, silent bays and teeming seasides with the possibility of hiring boat, paddle boat etc.
Southern part of Island Vir the crytallic clean water attracts you to swim or to sunbathe. Northern part of Island Vir is proper for hiking as there is a nature conservation area. Sea in the Northern East part is reach in plants and animals, so this area is perfect for deep-sea diving.
You can enjoy shady terraces of the mediterranean restaurants, cafés, discos, clubs and vine-cellars. There is a market in the island where you can buy fresh fish. There is a tourist information house, money exchange facility, medical station, pharmacy and a church with daily scheduled mass.